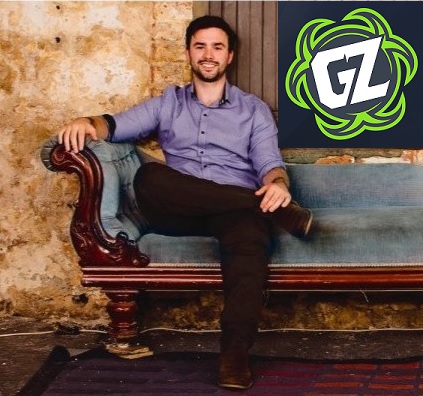 Sleep4Performance Radio special episode – Esports with Daniel Bonnar and Beau Melia
In this special episode we have our biggest cast to date, a 4-way conversation with Daniel Bonnar, Beau Melia, Dr. Ian Dunican and S4P editor/producer Ricky Krstic. Returning for his second appearance on S4P Radio, Daniel Bonnar is a clinical psychologist and Masters graduate of the insomnia research group at Flinders University, South Australia. He is currently working on his PhD entitled "Sleep and Performance in Esports" and collaborating with Esports researches from the Queensland University of Technology. Daniel is also undertaking performance-based work in collaboration with Beau Melia, Managing Director of Perth based Esports team, Ground Zero.
In this podcast we discuss all things Esports ranging from its current status, to the growth and potential future of Esports.
You can check out  Daniels previous podcast and S4P blog and find links to his publications here and here. You can also contact Daniel at dkbonnar@hotmail.com and LinkedIn.       
If you would like to know more about Ground Zero Gaming, go to their website https://groundzerogaming.com.au/ or contact/follow them on various social media platforms.
https://www.facebook.com/GroundZeroOCE/
Twitter and Instagram - @GroundZeroOCE
YouTube – Ground Zero Gaming
Contact me at iandunican@sleep4performance.com.au
or our editor/producer at ricky.krstic@meliusconsulting.com.au
Twitter @sleep4perform
You can also listen to S4P Radio on You Tube and Spotify