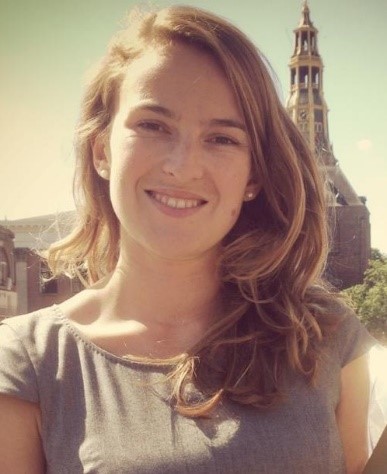 S 3 Ep 8 – Sleep and Fatigue Offshore with Vanessa Riethmeister
Season 3, Episode 8 of Sleep4Performance welcomes Vanessa Riethmeister. In 2011, Vanessa obtained her Bachelor of Science degree in Psychology followed by her Master of Science in Industrial and Organisational Psychology in 2014. In addition to her Psychology degree, Vanessa also completed a Research Master Program of Clinical and Psychosocial Epidemiology at the University Medical Centre Groningen, The Netherlands. In April 2019, Vanessa obtained her PhD entitled "Sleep and Fatigue Offshore".
Currently, Vanessa is employed as a Health, Safety and Environmental Business Solutions Analyst at the Royal Dutch Shell Headquarters in The Hague, The Netherlands. Her current job tasks involve developing and supporting innovative data visualisation and digitalisation approaches for management and reporting/analyses of health, safety and environmental data.
If you would like to get in touch with Vanessa, you can contact her via email.
Vanessa.Riethmeister@shell.com
For further information go to our website or send any questions to the details below
Email: Iandunican@sleep4performance.com.au
Twitter @sleep4perform
You can also listen to S4P Radio on You Tube and Spotify.