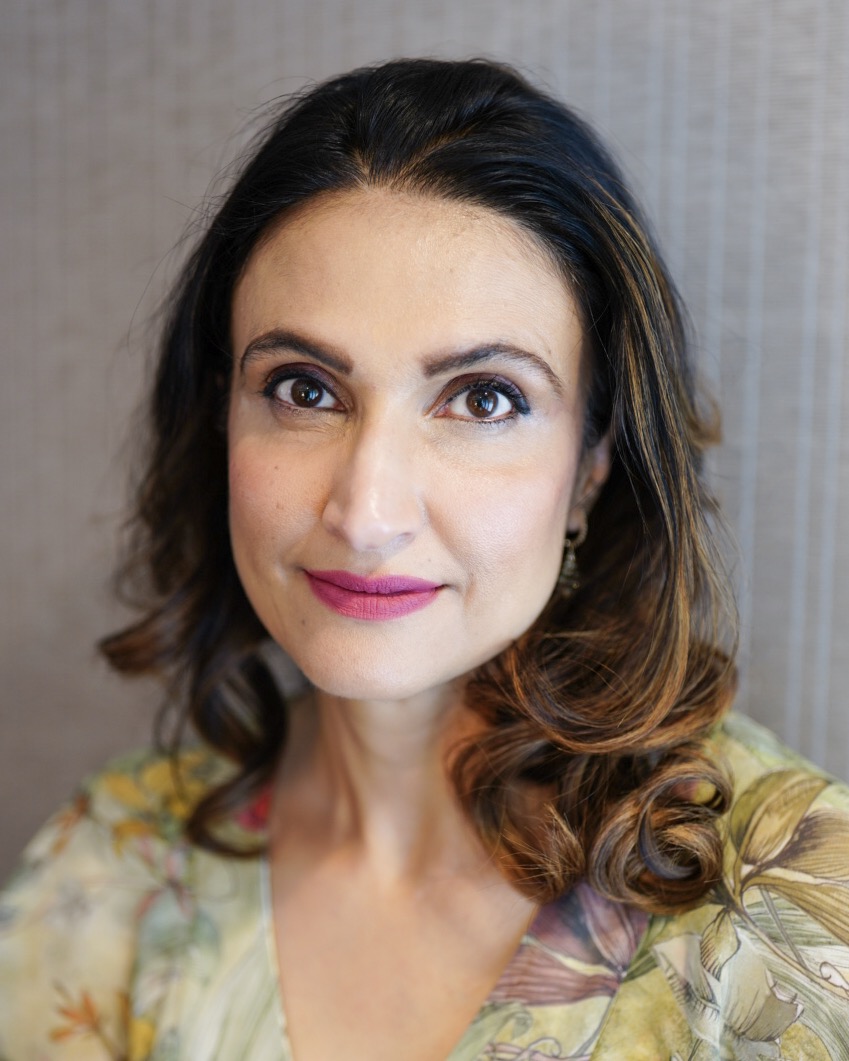 Season 3 Ep 9 - Athletes and Sleep with Dr. Meeta Singh
In our latest episode of Sleep4Performance Radio, we welcome Dr. Meeta Singh. Meeta is the Service chief of the sleep medicine, and section head and medical director at the Henry Ford sleep laboratory in Michigan. She did her training in psychiatry at the Mayo clinic and a sleep fellowship at the Henry Ford Hospital. She is board-certified by the American Board of Psychiatry and Neurology (under the American Board of Medical Specialties) as a psychiatrist and sleep medicine sub-specialist. She is a member in good standing of the American Academy of Sleep Medicine the Sleep Research Society
Meeta has served as a consultant for multiple NFL, MLB, NHL, and NBA teams. She has also worked with college sports teams. As part of this service, Meeta performs athletic sleep assessments with personalized prescriptions for better sleep. She also helps sports teams and athletes with their travel management with a focus on addressing sleep deprivation and jet lag and maximizing athletic performance. Her passion is lecturing and educating teams and athletes about the benefits of sleep on performance. She is also a speaker at national conferences aimed at educating physicians and business organisations about this subject.
Follow Dr. Meeta Singh on twitter @athletesleepmd1
You can also watch Meeta's presentation on the importance of sleep for growing athletes from this year's Michigan Amateur Hockey Association summer meeting at this link!
Contact me at iandunican@sleep4performance.com.au
or our editor/producer at ricky.krstic@meliusconsulting.com.au
Twitter @sleep4perform
You can also listen to S4P Radio on You Tube and Spotify