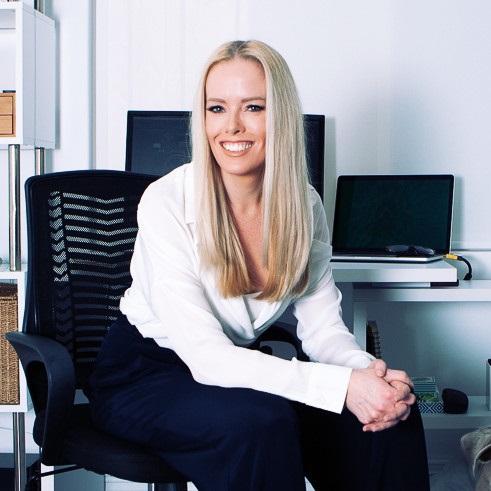 Sleep4Performance Radio Special Episode –Ideas for managing your business during Covid-19 with Rachel Huber
In this special episode of Sleep4Performance radio, we welcome Rachel Huber. As a marketing professional and director of Bare Consulting, Rachel supports clients in the development of branding and other digital marketing services including logos, motion graphics, web design, social media strategies and more.
In this episode, we discuss how companies can shift their operations given the current circumstances, including the way they interact and deliver goods and services.
You can get in contact with Rachel via her website https://bare.consulting/
Contact me at iandunican@sleep4performance.com.au
or our editor/producer at ricky.krstic@meliusconsulting.com.au
Twitter @sleep4perform
You can also listen to S4P Radio on YouTube and Spotify