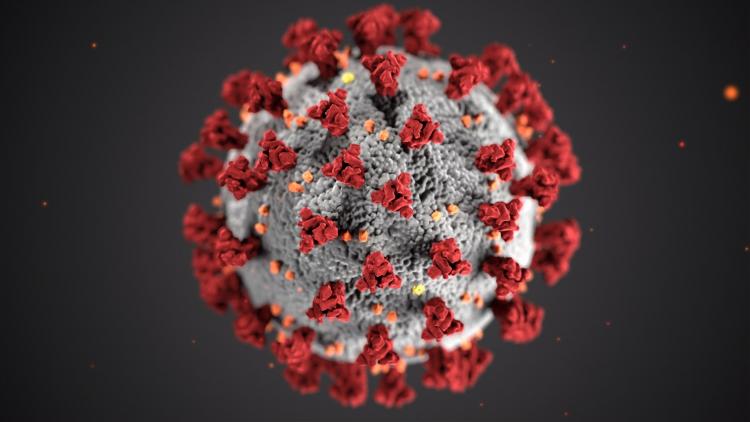 Sleep4Performance Radio Special Episode – Solidarity against the Covid 19 with Dr John Illif
In this special episode of Sleep4Performance radio, we welcome Dr. John Illif. Appearing for the second time on S4P Radio, John is an Emergency Physician at St John of Gods Hospital and Medical Officer at the Royal Flying Doctor Service (WA). Joining us in self-isolation after returning from Ireland, we discuss all things Covid 19 including:
Its potential origins
Where it's headed
The effects on Health Care
Social Behaviour
How we can help fight the virus
The importance of routine, discipline, exercise and mental health
Checking in with friends, staying positive and working together
You can listen to John's previous episode of Sleep4Performance Radio at this link!
For more useful information on what to do during these unprecedented times, click on the link below!
Mental Health and Psychosocial Considerations During COVID-19 Outbreak
Contact me at iandunican@sleep4performance.com.au
or our editor/producer at ricky.krstic@meliusconsulting.com.au
Twitter @sleep4perform
You can also listen to S4P Radio on YouTube and Spotify